Seeing Assistant is a group of assistants for every day tasks, designed for mobile devices on iOS and Android platform. Thanks to them you will perform your daily activities faster, easier and more accurately.Thanks to voice commands this applications is really easy and intuitive in usage, and you will be able to use its functions fully right away. All those functionalities are prepared, so you can have access to the various improvements with the phone, which you always carry with you anyway. We believe that the time saved by Seeing Assistant one could spend to explore world that surrounds you. Awards and recommendations by institutions such as Polish Blind Associations, assures us that our applications meet their functions to the highest possible level.
Awards & Recommendations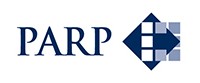 "Innovative project – ICT technologies in the service of people"
Group of applications was awarded by Polish Agency for Enterprise Development in early 2014.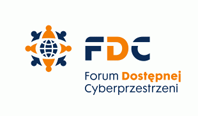 "A great contribution in availability of hardware and software"
Transition Technologies has received a prize for creating mobile applications that support visually impaired people in everyday life.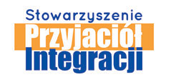 "Boundless Applications"
In this competition we were selected the best mobile applications dedicated and made available to persons with disabilities developer.

"World of the touch and sound"
The best product in "dedicated for the visually impaired people" was our Seeing Assistant Move.